If you've been following us online or visited us at any craft shows this past winter, you may have noticed something a little bit different about our products. As of November 2015, we launched our brand new stationery line, Fox & Fancy Print Ed.
It was, in a word, incredible. The feedback we've had has been nothing short of wonderful, humbling, exciting, and inspiring. Stationery has always been one of my fiercest passions, and being able to create a collection was one of the hardest, most rewarding things I've ever done.
We debuted the collection at Blim Market in Vancouver, followed closely by Portobello West, Make It! Vancouver, The Little Mountain Shop, and Got Craft?. We also showcased our designs (plus our wedding collection!) at the Pop Up Wedding Shoppe, and the Just Add Love Show. It was a busy few months, but man, was it fun!
We've collected some of our favourite shots (there were a lot to choose from!) from the shows and pop-ups for your viewing pleasure.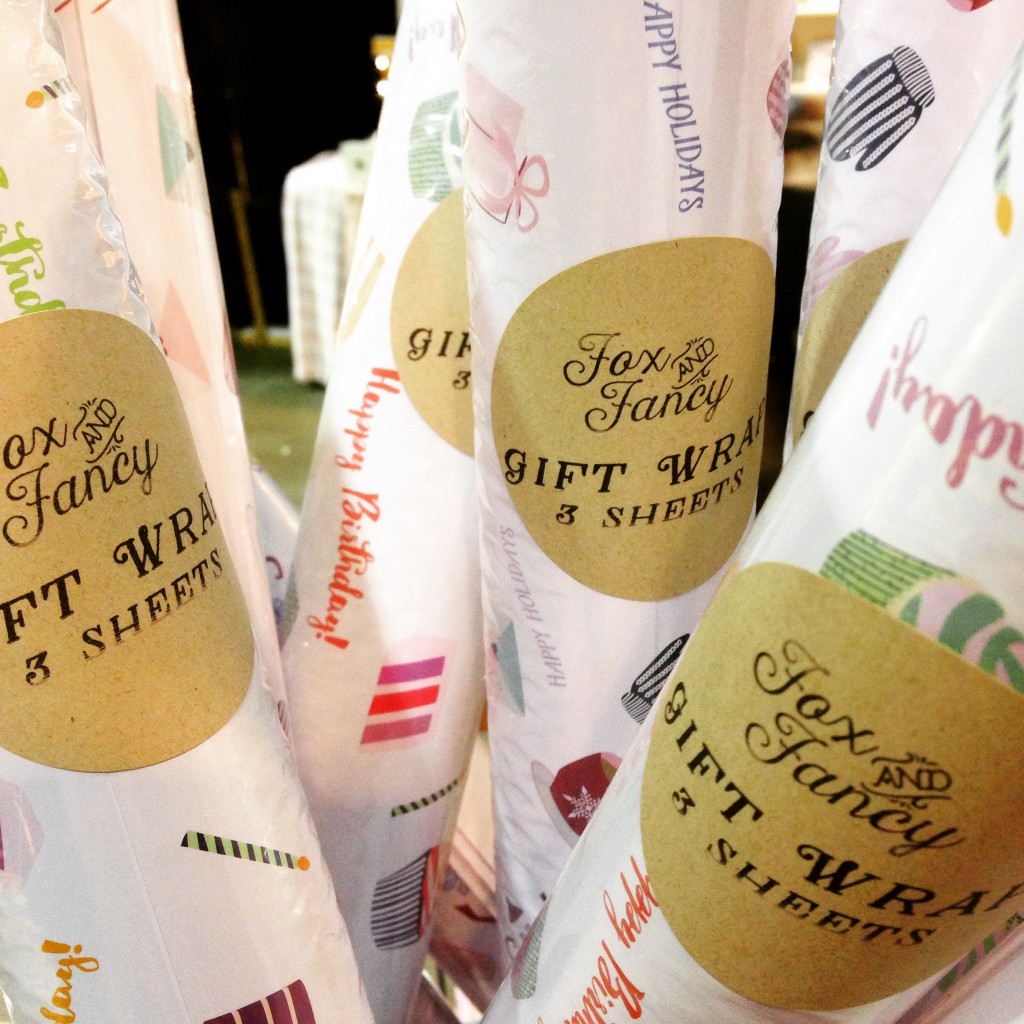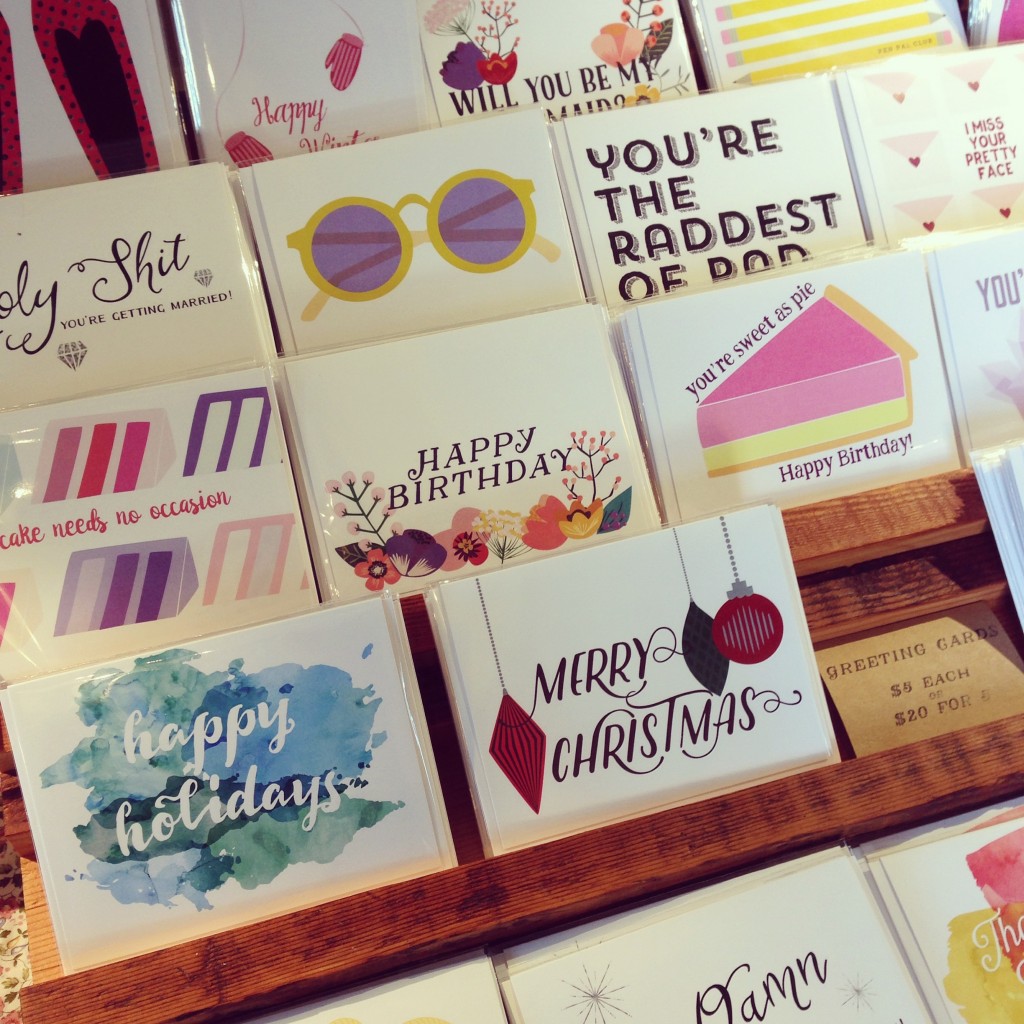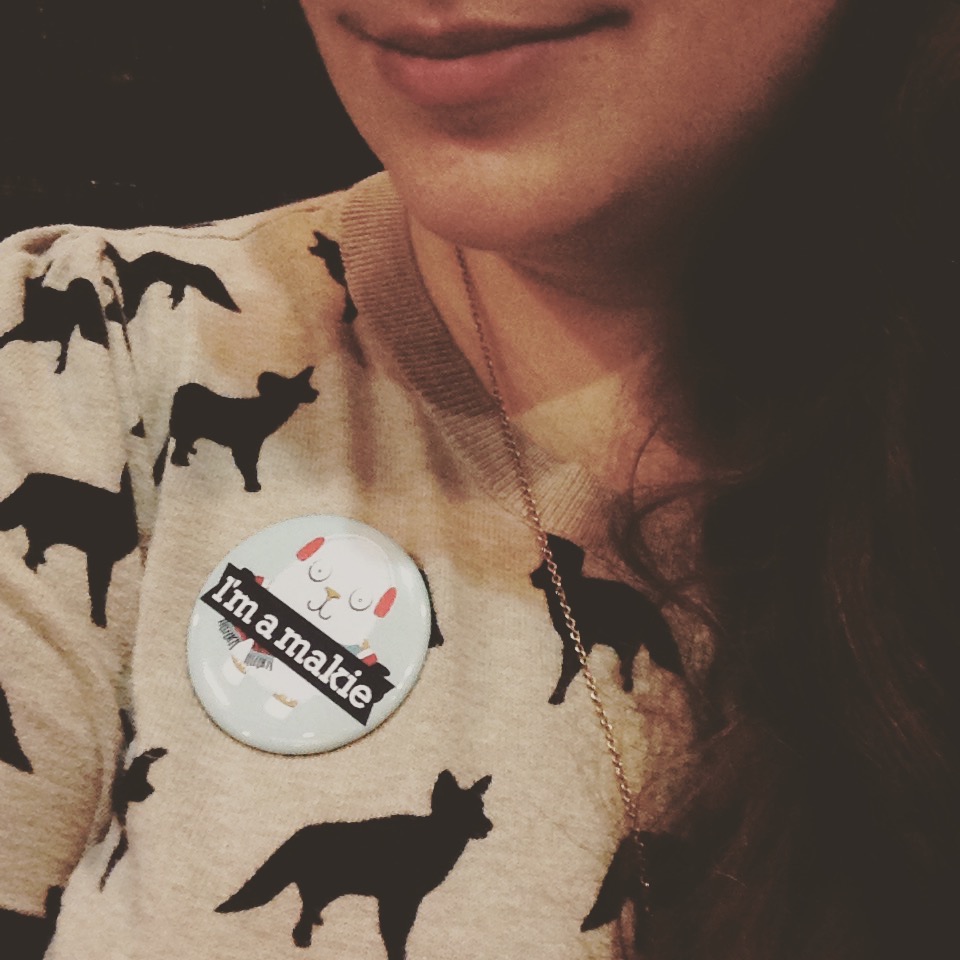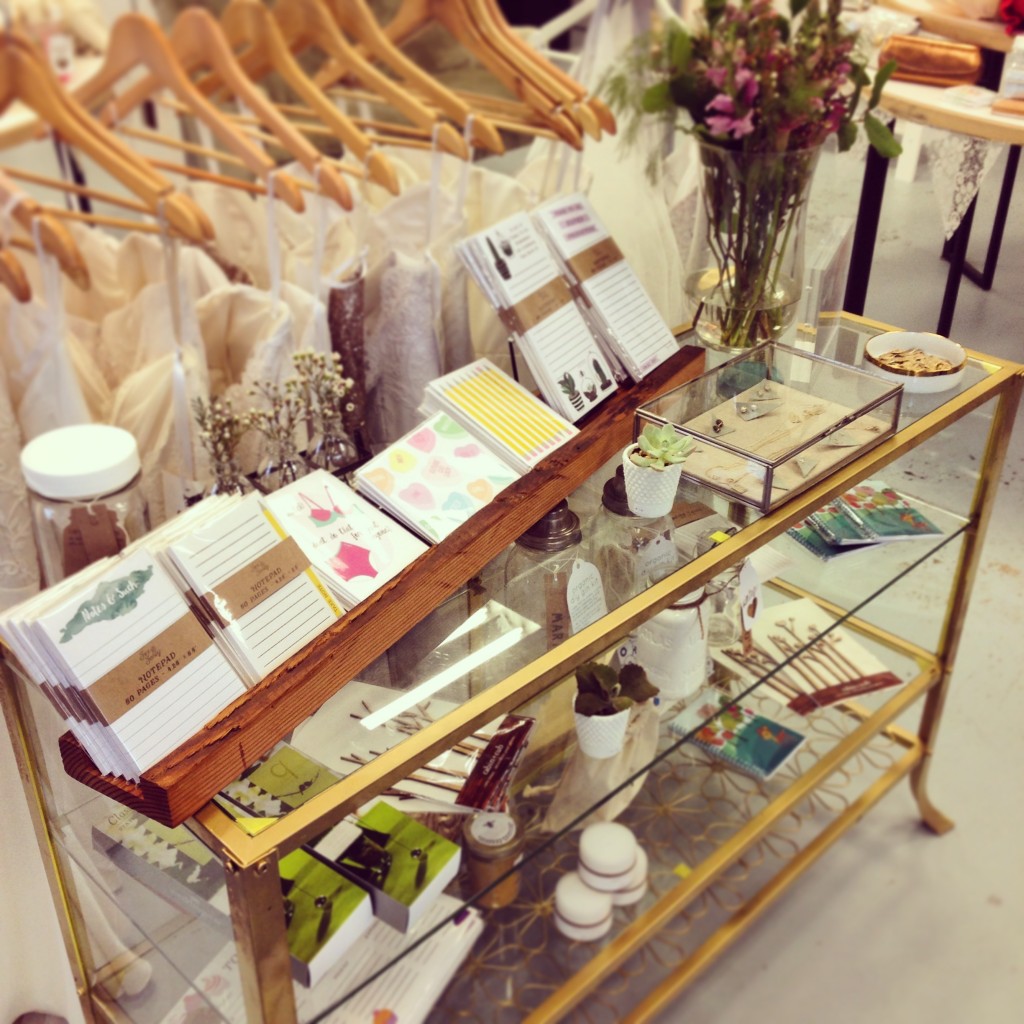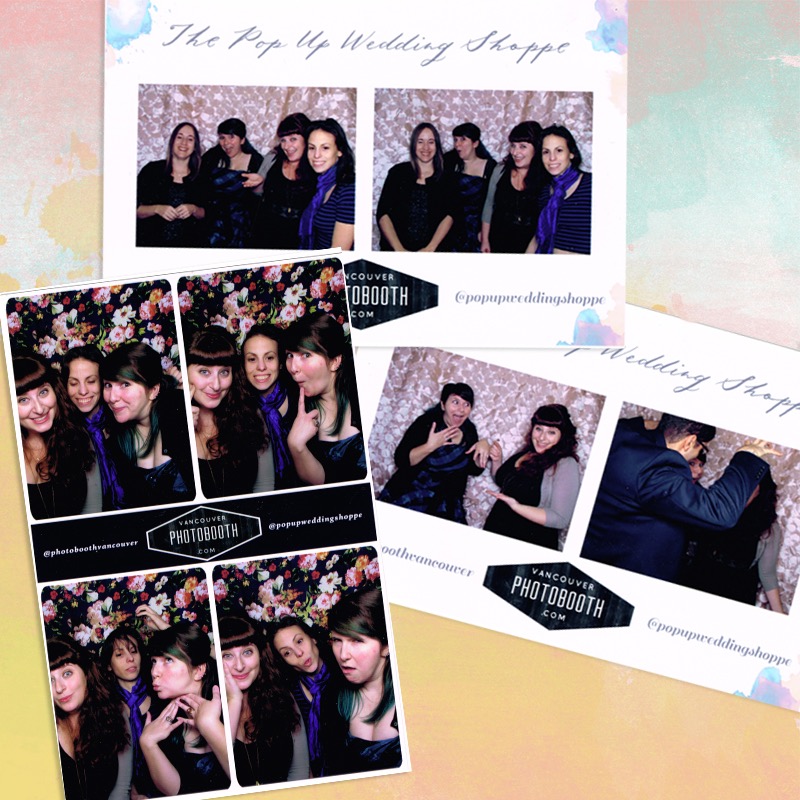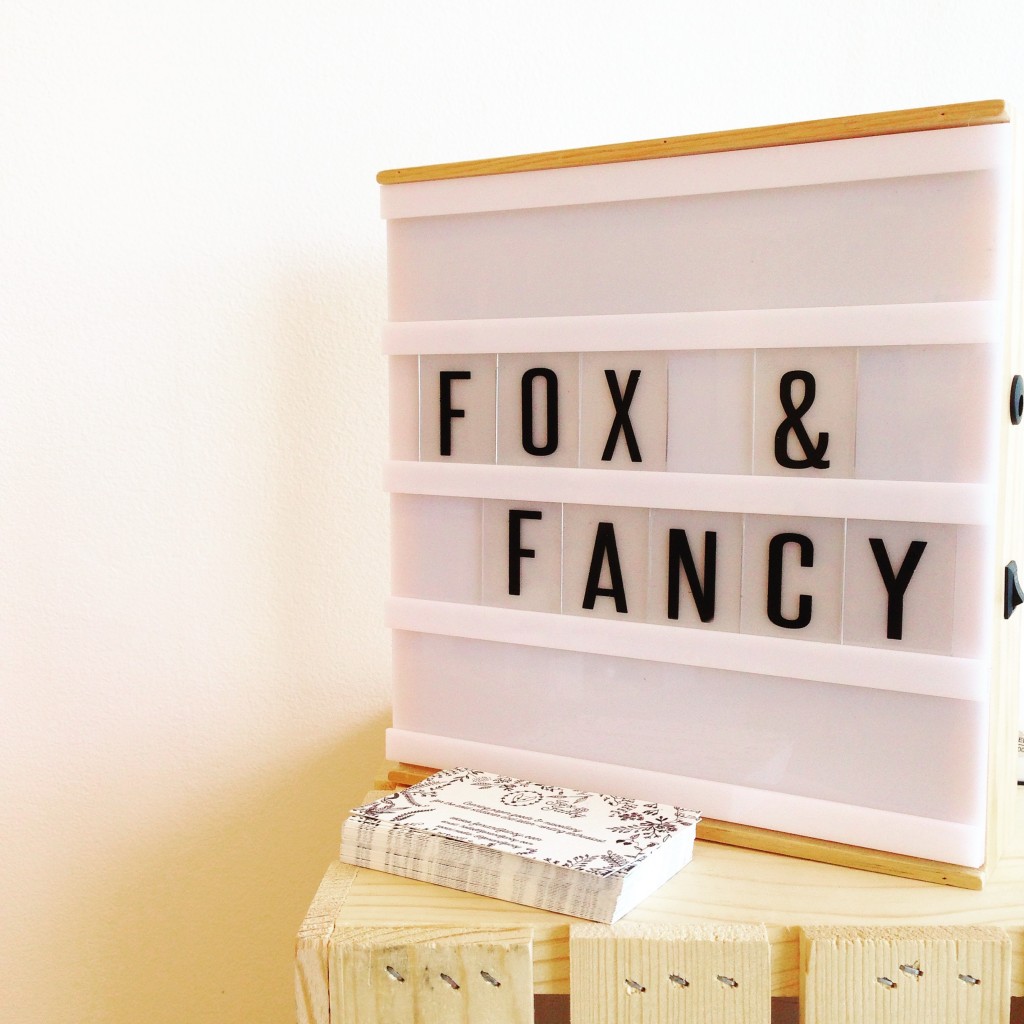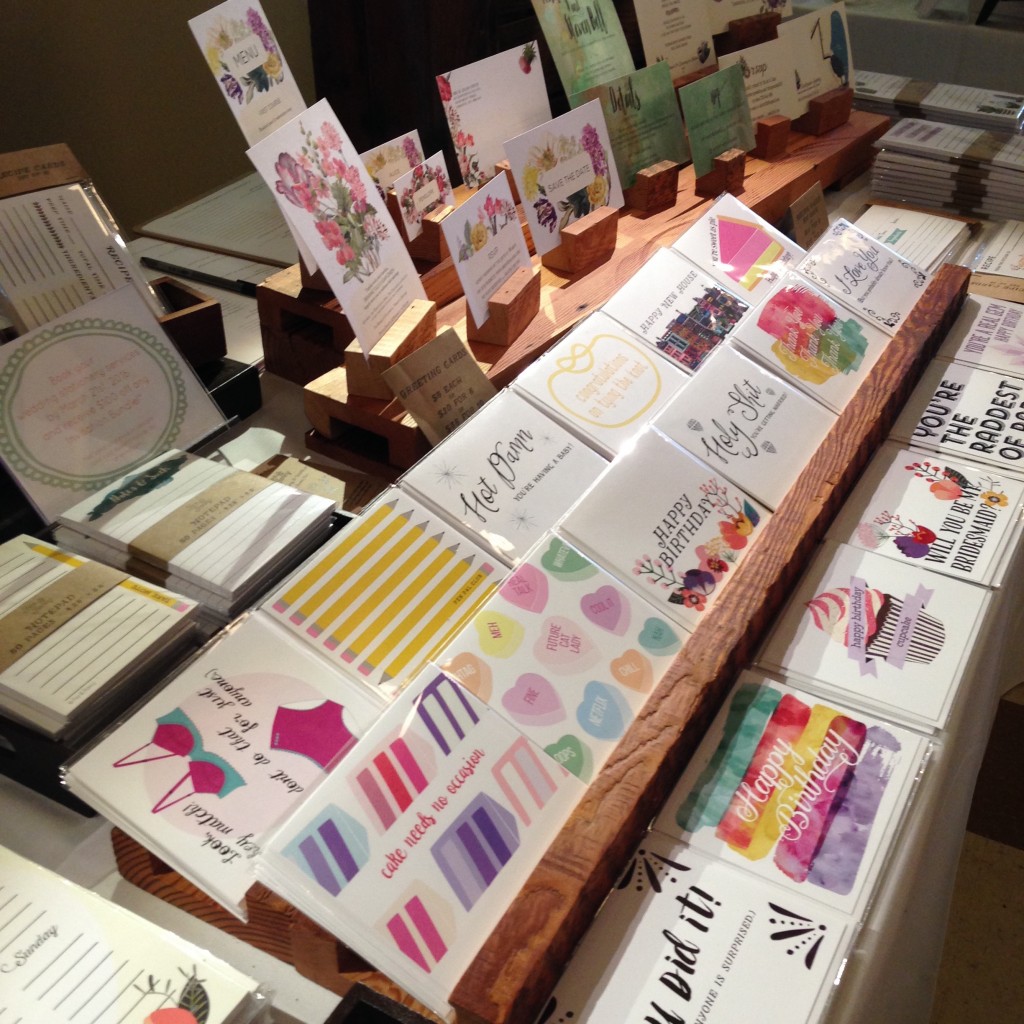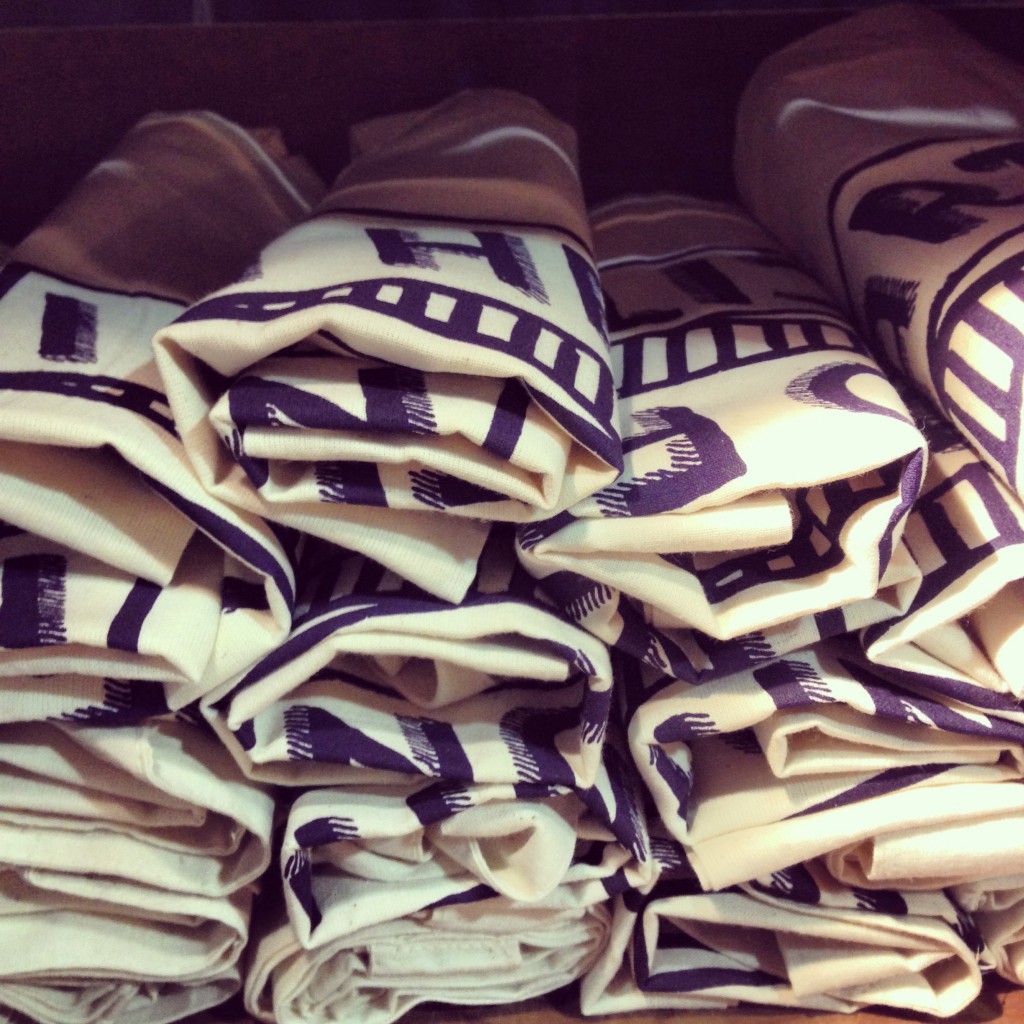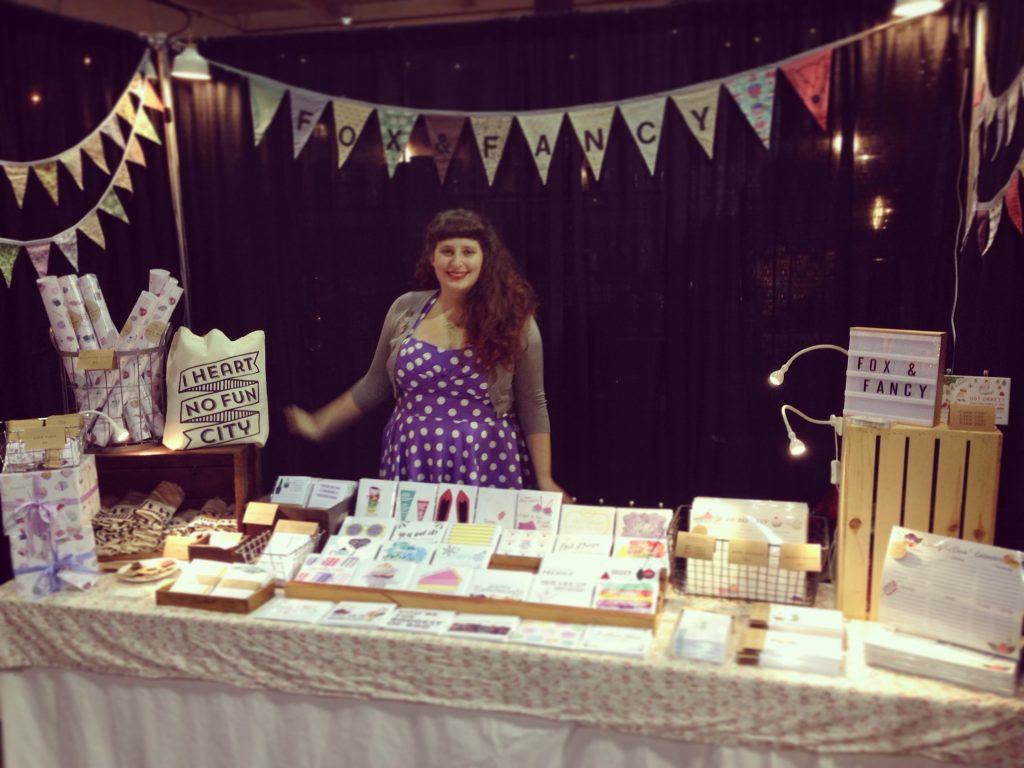 We saw a lot of familiar faces, met new friends, and drank a serious amount of coffee, and we honestly couldn't have been more touched by the lovely, warm reception we got from our customers, new and old. If you're one of them - thank you, sincerely, from the bottom of our fox hearts. We couldn't have done it without you.
Want to see more? Visit us on Instagram!
Until next time!
xoxo,
Rachel